Each year the Australian Boys Choir presents an exciting concert series, highlighting the talents of not only the Choir, but the Kelly Gang and The Vocal Consort. Dates of our forthcoming concerts are below.
Welcome Home Concert
Sunday, 21 October, 3 pm
Hawthorn Arts Centre, Burwood Road, Hawthorn

After an exciting tour to Europe, help us welcome the Choir home and hear the music that European audiences enjoyed.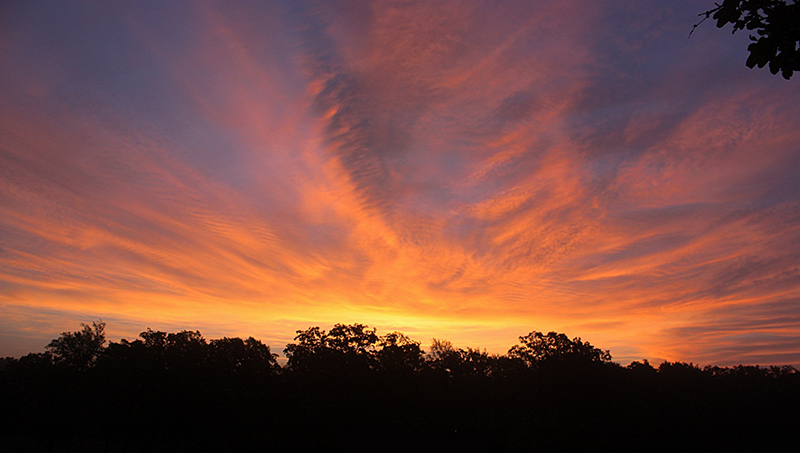 A Glorious Christmas
Sunday, 16 December, 3 pm
Elisabeth Murdoch Hall, Melbourne Recital Centre, Southbank

A Glorious Christmas will be a concert to inspire and to warm the heart.

"Gloria in excelsis" is the archetypal hymn of worship, and because it is believed to be the song of the angels announcing the birth of the Messiah, it is intrinsic to the celebration of Christmas. Vivaldi's great setting forms the centrepiece of the Australian Boys Choir's 2018 tribute to that wonderful festival.

As usual, the concert will provide opportunities for the audience to join in the singing of well-known carols as well as hearing Australia's "first and finest secular boys' choir and the men of The Vocal Consort – as well as the younger boys in the choir's training program.

The boys may not always act like angels, but they certainly sing like them! Enjoy a glorious Christmas with us.
Contact
us to join the Australian Boys Choir mailing list and be the first to know about all concerts and events.