ARTISTIC DIRECTOR
Nicholas Dinopoulos
---
Nicholas Dinopoulos studied singing at The University of Melbourne under Merlyn Quaife AM and furthered his training as a studio artist of Gertrude Opera. He maintains a busy performance schedule consisting of various concert, recital and operatic engagements, most notably as a core member of Songmakers Australia.
As a conductor and educator, he has prepared both choral-symphonic and chamber choral works as a guest chorus-master for leading Australian organisations and currently holds positions at The University of Melbourne (Music Director, Melbourne Conservatorium Chamber Choir) and the Sir Zelman Cowen School of Music (Sessional Voice Teacher & Music Director, Monash University Singers). He has also been resident vocal consultant to the National Youth Choir of Australia over four consecutive seasons.
A specialist in the field of changing voice and young men's singing, he has served on the staff of the Australian Boys Choral Institute since 2007. He is only the fifth Artistic Director appointed in the Choir's 80-year history.
What a gift music is! Without a doubt, I have the best job in the whole world and remain in awe of what the singers of the ABCI continue to achieve.
GENERAL MANAGER
Katie Whitecross
---
Katie's association with the Choir began in 2014 when her eldest son joined as a Probationer. With a background in social work, Katie was involved as a parent volunteer until early 2016 when she joined the Administrative Team. Katie became Assistant General Manager early in 2018 and took on the role of General Manager later that year.
Despite being a non-musical muggle, Katie loves the Choir atmosphere and the opportunity to see the organisation from many different sides. She enjoys working with the Choir community to facilitate an inclusive, happy environment for all boys and their families, characterised by transparency, process and clear communication.
Choir is the perfect example of the whole being greater than the sum of its parts. It is an absolute privilege to see and hear the magic that is created when our singers perform together.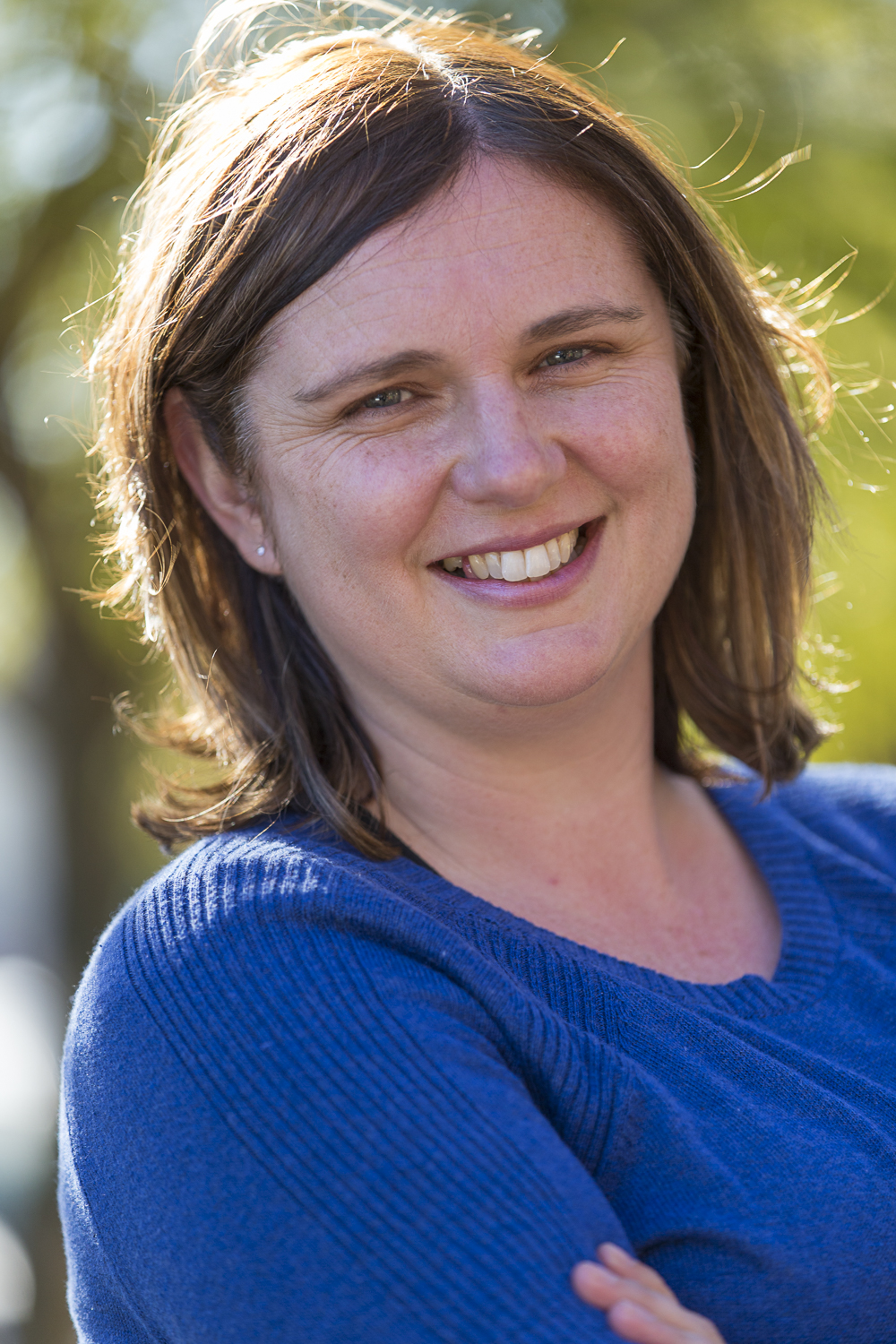 DIRECTOR OF TRAINING CHOIRS
Naomi Heyden
---
Naomi Heyden joined the staff of Australian Boys Choral Institute in 2001. She holds tertiary qualifications in both Music & Education from Monash & Deakin Universities, and has taught across the breadth of the Institute's training program. Currently, she is Teacher-in-Charge of Probationers and Junior Singers as well as being the Director of Training Choirs.
Naomi has particular interests in choral education and Kodaly-based methodology. She has held positions at schools including Erasmus Primary School, St Kevin's College, Ivanhoe Grammar School, and has also taught with Melbourne Youth Chorale. Naomi has presented choral workshops for events such as the Casey 'Big Sing', and, as a chorister herself, has sung with various Melbourne choirs.
The high standard of musical education and performance makes the Australian Boys Choir an enjoyable and rewarding workplace. I love watching all the results that come from the efforts of our talented and dedicated students and staff.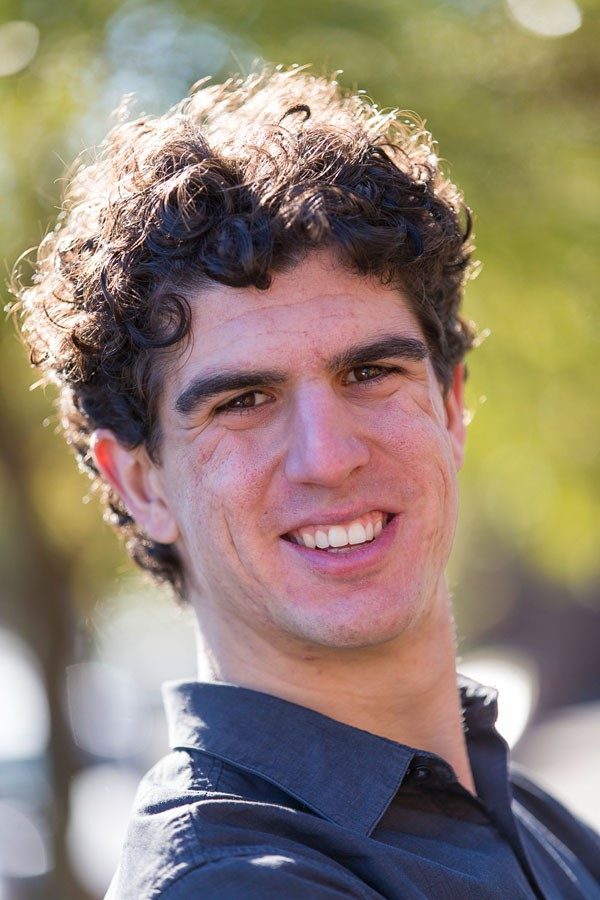 TEACHER-IN-CHARGE of TYROS
Tim Mallis
---
Timothy Mallis is a Melbourne-based musician specialising in composition and piano accompaniment. Timothy is a passionate advocate for bringing new Australian compositions to life.
As a former member of Young Songmakers Australia, Timothy is in high demand as an accompanist with performances in the 37th and 38th National Liederfests, the Melbourne International Festival of Lieder and Art Song and with the Melba Opera Trust.
Timothy is a graduate of the Melbourne Conservatorium of Music specialising in organ and composition. As a composer, he has written for some of Australia's finest choral and instrumental ensembles and is frequently commissioned for works by local arts bodies including Arts Centre Melbourne in their 2019 5x5x5 Inside Out and Choral Edge in the award-nominated Stories from the Choir.
In addition to his performance career, Timothy is committed to educating the next generation of musicians. As part of his ongoing relationship with The Australian Boys Choir since 2003, Timothy holds the position of Teacher-in-Charge of Tyros. 2018 saw Timothy as Assistant Music Director on the choir's tour to Central and Eastern Europe.
I am proud to be a part of The Australian Boys Choir because it provides the highest quality of music education and the opportunity to sing in the finest ensemble of its kind. I love the Choir because it provides a unique space for boys to be proud of their voices; both in song and as young men in the community.
TEACHER-IN-CHARGE of CAMBIATA
Lachlan McDonald
---
Lachlan has been associated with the ABCI since joining as a Probationer in 2002. He achieved the rank of Leader whilst in the performing choir, then went on to sing with first The Kelly Gang, then The Vocal Consort.
He joined the ABCI staff in late 2014 as Tutor of Senior Singers and now also tutors the Junior Singers and is Teacher-in-charge of Cambiata. Lachlan has recently completed his Bachelor of Music at the University of Melbourne, majoring in Voice.
He is a Choral Scholar at Trinity College, Melbourne, and is an avid composer.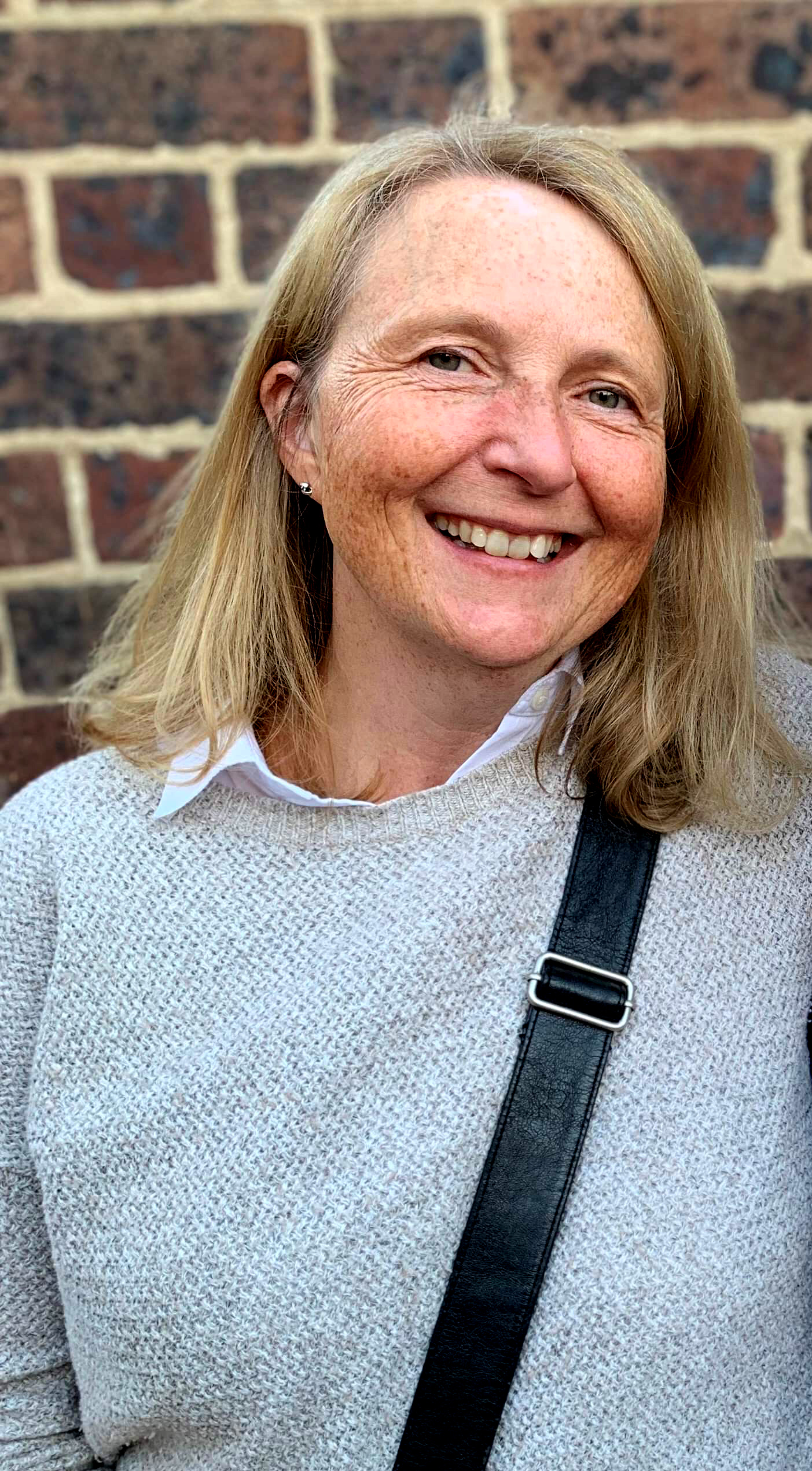 ADMINISTRATIVE ASSISTANT
Julia Gilchrist
---
Julia has been involved with the Choir as a parent and volunteer since her son began the Choir's training program in 2013. Having commenced work as the Choir's administration assistant in 2019, Julia is delighted to assist with the smooth running of the office and to work more closely with the Choir community.
The wonderful music education offered by the Choir has been an amazing experience for my son, whose journey through the choir has opened up a world of opportunities, both musically and geographically.
SENIOR TUTOR
Rachael Joyce
---
Rachael joined the staff at the ABCI in 2018 as a Probationer tutor, and has since moved to join the Tyro tutoring team. She is currently on her final year of her Arts/Music Bachelor's degree at Monash University, specialising in classical voice. She has experience performing both as a soloist and in choirs. Rachael was involved with choirs all throughout her schooling, and now is a member of the Monash University Singers choir. She is also a Lay Clerk at St Andrew's Church in Brighton. Rachael hopes to complete her honours year in 2020 in performance, and go on to teach music and singing.
I love being a part of something that is bigger than just singers as individuals. There is nothing more powerful than musicians all working towards a common cause of harmony.
SENIOR TUTOR
William Ruan
---
William is the Senior Tutor for Tyros. He has been with the ABCI since he started as a Probationer in 2008, achieving the rank of Leader whilst in the performing choir and participating in two Tours to Malaysia before going on to sing with the Kelly Gang and, presently, The Vocal Consort. William began working on staff as a Tyro Tutor in early 2018 and is currently studying Law and Science at Monash University.
I love that the ABCI nutures a culture of singing that can last a lifetime.
TUTOR
Monika Harris
---
Monika Harris is the Senior Tutor for Junior and Senior Singer and has been with ABCI since 2015. She completed her Bachelor of Music with Honours at the Melbourne Conservatorium of Music in 2017, majoring in classical voice, and will complete her Masters of Speech Pathology at Melbourne University in December 2019. Monika has completed primary-level Kodály teacher training with the Kodály Music Education Institute of Australia and is currently completing the secondary-level training.
Monika joined the Kodály choir Young Voices of Melbourne in 2001 and remained in the choir for 13 years, travelling both nationally and internationally. Presently, Monika is a choir member of Exaudi Youth Choir and a choral scholar at St John's East Malvern as well as being a founding member of jazz-quintet a cappella group Burgundy Blue and is pursuing a classical singing career.
I love working at the boys choir! It brings me such joy to help the boys succeed and progress along their musical journey.
TUTOR
Nicholas Christie
---
Gaining his first formal musical education at the Australian Boys Choral Institute in 2007 Nick has since continued his involvement with the institute singing and touring with the performing choir, later joining the Kelly Gang in 2015. Nick has worked at the institute as both a Senior and Junior singer tutor in 2018 and is currently a Tyro tutor. Nick has also been a member of The Vocal Consort since 2019 and is excited to continue to sing within the institute again for 2020.
In 2018, Nick commenced his study at the Melbourne Conservatorium of Music, specialising in classical voice performance under the tutelage of Stephen Grant. In 2017, Nick made his debut with Victorian Opera, performing in the Youth Opera, The Second Hurricane, and has continued to work with the company since then performing in several shows such as William Tell (Rossini) in 2018 and Parsifal (Wagner) in 2019. Nick is passionate about music performance and is excited to work with Australia's fine musicians of the future.
The ABCI continues to nurture young musicians, providing a firm foundation for musical excellence and an unparalleled pathway to success in both the music industry and the wider community. My experience has been so valuable and should not be denied to the future generations of musicians and creatives.
TUTOR
Jack Jordan
---
Jack Jordan commenced his vocal studies with the Australian Boys Choral Institute in 2008. Jack has performed extensively as a choral singer throughout Australia and abroad Currently, Jack is a member of The Vocal Consort, St James Old Cathedral Voices and The Reveles Quartet, and is also a scholarship recipient for the University of Melbourne All Staff Choir. To complement his choral endeavors, Jack has had involvement with Victorian Opera. His recent stage credits include The Magic Pudding, Bowman (2018), William Tell, Rossini (2018) and Parsifal, Wagner (2019). Alongside this, Jack is currently completing his second year of studies at the Melbourne Conservatorium of Music under the tutelage of Patricia Price. With the conservatorium, Jack has featured as a soloist with the Vocal Ensemble and Early Voices groups. This year, Jack was honored to receive the Joan Arnold & Bettine McCaughan Memorial Encouragement Award at the Liederfest competition and to participate in this year's Melbourne International Festival of Lieder and Art Song.
The choir for me has always been a community of excellence and shared passion. To this day, I credit the institute for my character and love for music.
TUTOR
Zachary Hamilton-Russell
---
Zachary is a tutor with the Junior and Senior Singers, and has just started with ABCI in 2020. He grew up in Newcastle, singing in the Hunter Singers, an auditioned choir for high school students from around the Hunter Region. Zachary moved to Melbourne to study Classical Piano Performance under Max Cooke OAM at the Melbourne Conservatorium of Music.
During his time at university, he joined the Choir of Trinity College, University of Melbourne, and was a choral scholar there for several years, and has also sung with the Choir of St Peter's Eastern Hill, St John's East Malvern, St Michael's Uniting Church, and Christ Church South Yarra. In 2019, Zachary joined St Andrew's Brighton as organ scholar and began learning under Jennifer Chou. He also works as a piano and music theory teacher at Moving Into Music in Kew.