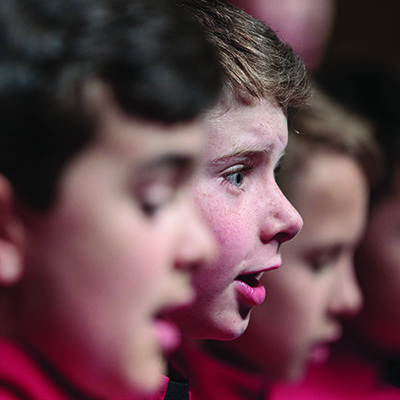 Bequests
If you would like to support the Choir, you may also consider making a profound and lasting contribution to choral education by making a bequest. Your gift will help ensure future generations of Australian boys will continue to experience world class musical training.
We understand that making your will is a very personal matter. But if you are considering leaving a bequest for the Australian Boys Choir, it is a great help if you let us know. This enables us to thank you personally and provides an opportunity for you to discuss your wishes with us.
If you would like to speak to our staff about leaving a bequest, please
contact us here
. ​ ​