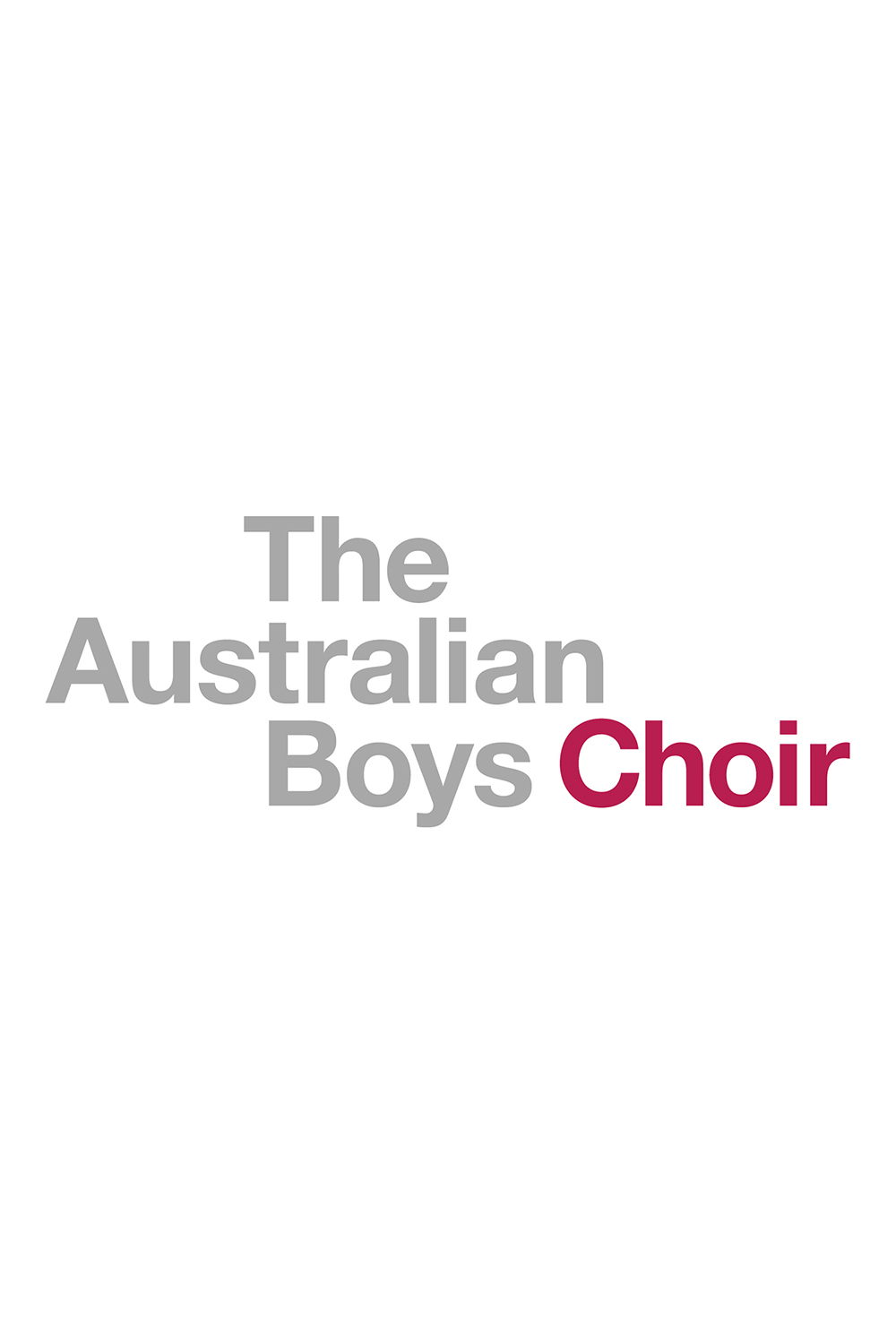 Robert Graham
Rob became involved with the Choir when his son, Cameron, joined in 1992. He became a Registered Member in 1997 and joined the Board in 1998. Rob became Deputy Chair in 2000 and shortly after became Chair. A role that he continued until 2009. On stepping down as Chair, Rob continued on the Board, taking on the equally demanding role of Honorary Secretary, a role he continued until 2017, completing an amazing 20 years of service as a Board Member.
Rob has acted in virtually every role there is in the Institute with his 'can do' attitude. He has always been prepared to roll up his sleeves to do any job that is necessary. His knowledge of the history and governance of the ABCI is unparalleled, and fortunately he has agreed to advise when necessary in the future. On a personal note, current Chair, Stephen Duffy notes that Rob has been a huge support for him in his role as Chair, and we will sorely miss Rob's knowledge of the Institute, his fearless advocacy for the organisation, and, in particular, his wise counsel.
Rob continues as an interested and active member of the Choir family and with his wife, Lorraine, has been a regular, long-standing and most generous benefactor.