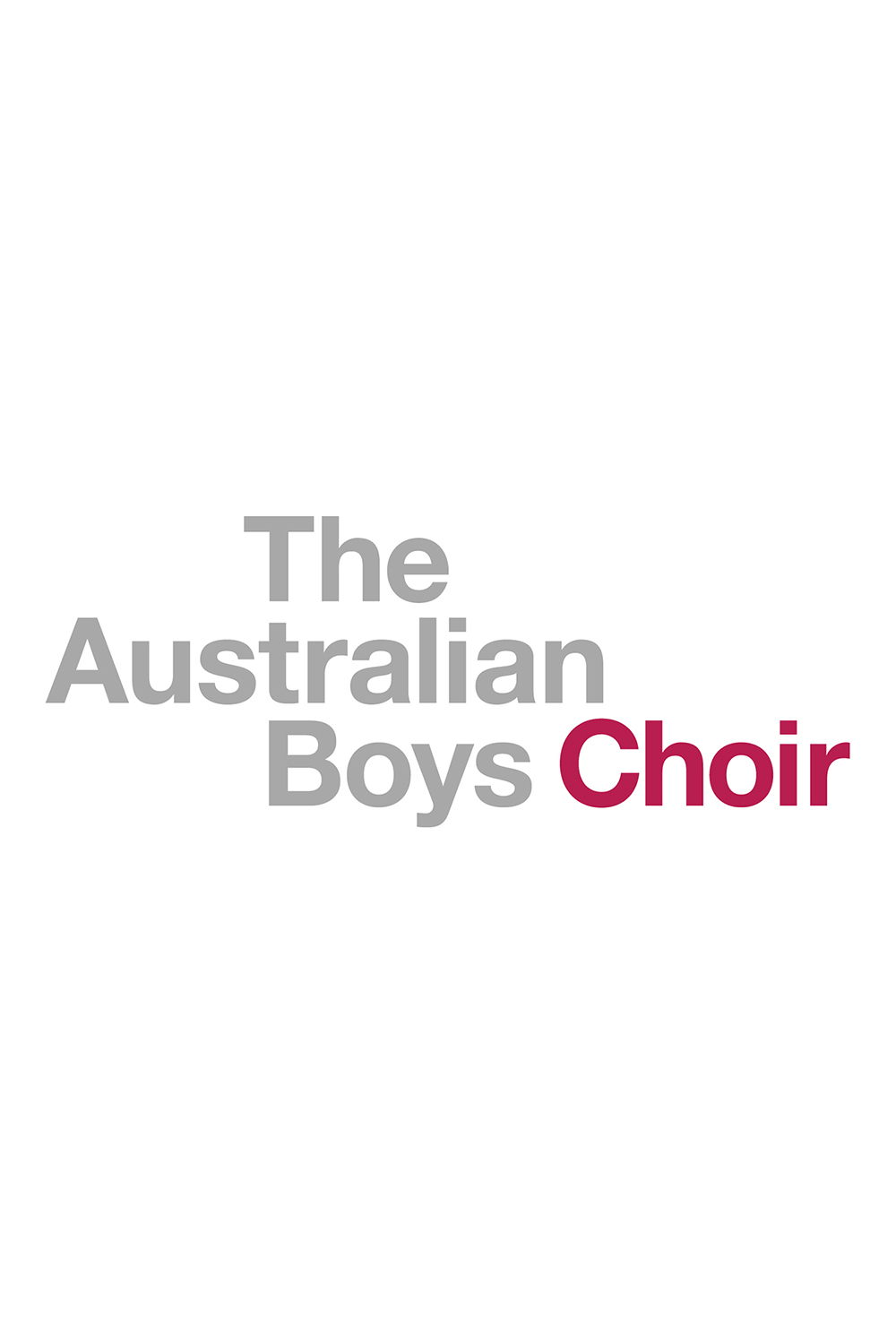 Cathie Hallam
Cathie became involved with the Choir when her son, Tom, joined in 1993. It didn't take long for her to put up her hand to help, at first with the Wardrobe/Stagewear Team, but Cathie's involvement lasted long beyond her son's retirement from the Choir in 1998. Cathie continued her work with the wardrobe team, acting as Team Leader for a number of years.
She also helped out with caring roles throughout her involvement, at first at events like Installations and concerts, attended weekend workshops and ultimately became Caring Team Leader, attending or supervising at least six Summer Music Schools, countless weekend workshops and acting as Carer for an amazing four international tours including USA 1998, Rome 2000, USA 2000, USA & Canada 2002. Cathie was "Choir Mum" to a generation of Choir boys, being a constant, calm beacon at the helm of the Caring Team.
Throughout these years, Cathie has also been a huge support for the music and administrative teams and a strong influence on the Choir community. Cathie was a founding member of the Team Leaders Council, involved with the Friends of the Choir and participated in a variety of strategic planning initiatives. In addition she was a Registered Member of the Institute from 1999 to 2006 and with her husband, Ken, has been a regular benefactor and concert attendee, continuing to support the work of the Choir.