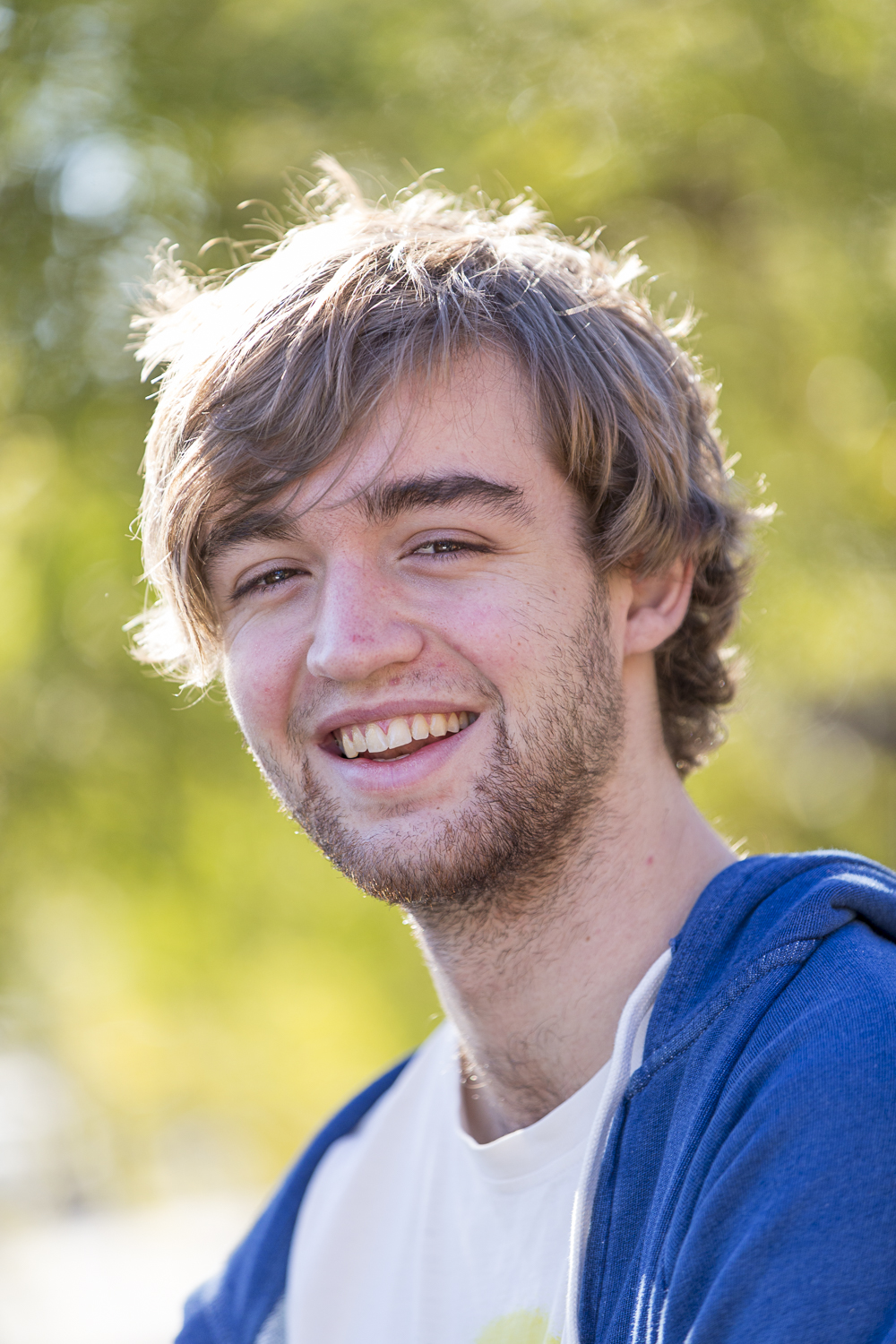 Lachlan McDonald
Teacher-in-charge of Cambiata and Tutor
Lachlan has been associated with the ABCI since joining as a Probationer in 2002. He achieved the rank of Leader whilst in the performing choir, then went on to sing with first The Kelly Gang, then The Vocal Consort.
He joined the ABCI staff in late 2014 as Tutor of Senior Singers and now also tutors the Junior Singers and is Teacher-in-charge of Cambiata.
Lachlan has recently completed his Bachelor of Music at the University of Melbourne, majoring in Voice.
He is a Choral Scholar at Trinity College, Melbourne, and is an avid composer.