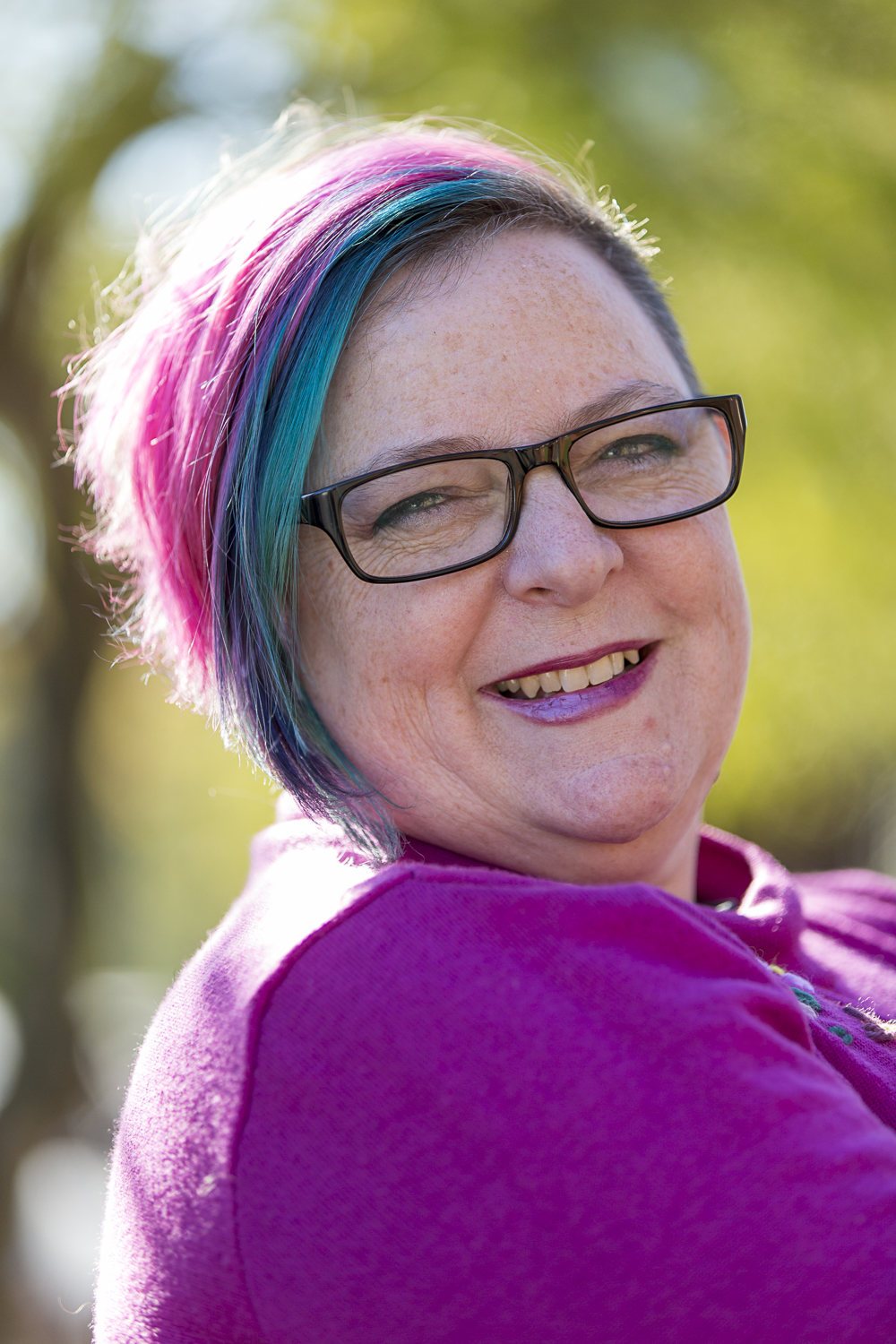 Louise Phillips
PhD BSc(Hons) MPH
General Manager
Louise began her association with the Choir as a parent in 2001 and has been heavily involved ever since.
Both of her children reached the Performing Choir and her eldest, Chris, went on to sing with both the Kelly Gang and The Vocal Consort.
In a voluntary capacity, Louise has been involved in many of the Teams but in recent years has focused on her role as Archivist and Alumni Coordinator.
In October 2015, with the unexpected resignation of the previous Manager, Louise stepped in to help out and in March 2016 was permanently appointed to the role of General Manager.