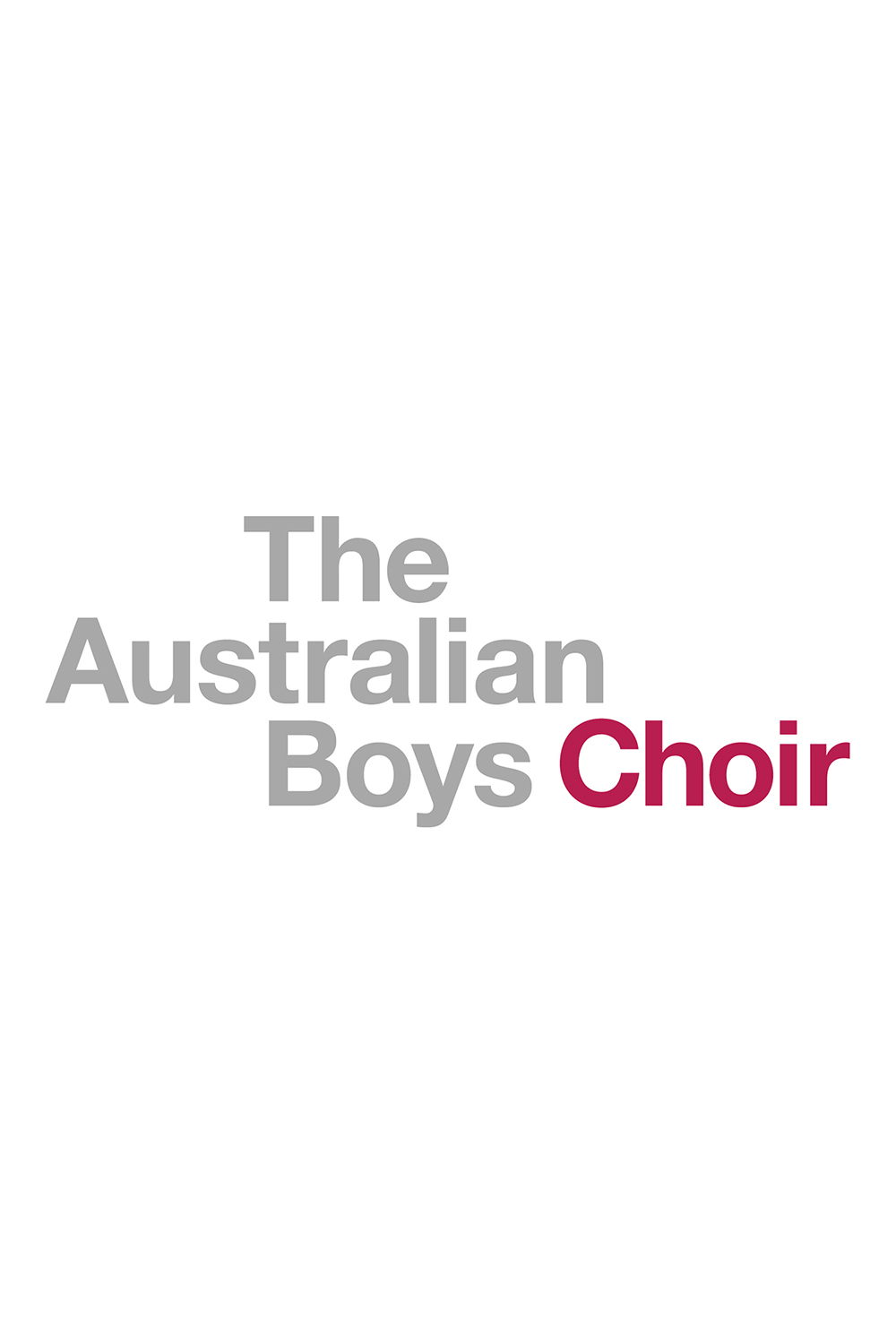 Elwynne Stafford
Elwynne and her husband Jeff became involved with the Choir when their son, Peter, joined in 1964. Another of their sons, Neil also joined in 1968. Elwynne and Jeff were regular carers on camps, attending at least seven Summer Music Schools. We should note that in those days, Summer Music Schools were routinely 10 days in length. Elwynne and Jeff's roles as carers on the many Summer Music Schools set the standard and developed many of the practices that the Choir continues to use today.
Elwynne was also entrusted, as sole caring staff, with the care of the 25 boys on the Choir's first overseas tour to Japan in 1971, lasting 36 days. The importance of this role cannot be overstated as you can imagine what a big step this was for the boys and their parents – in 1971 most adults in Australia had not undertaken overseas travel, let alone 10-14 year-old boys.
Elwynne was a Registered Member of the Institute from 1983 to 2004, was Secretary to the Board in 1988, and has been a regular benefactor and concert attendee, continuing to support the work of the Choir.