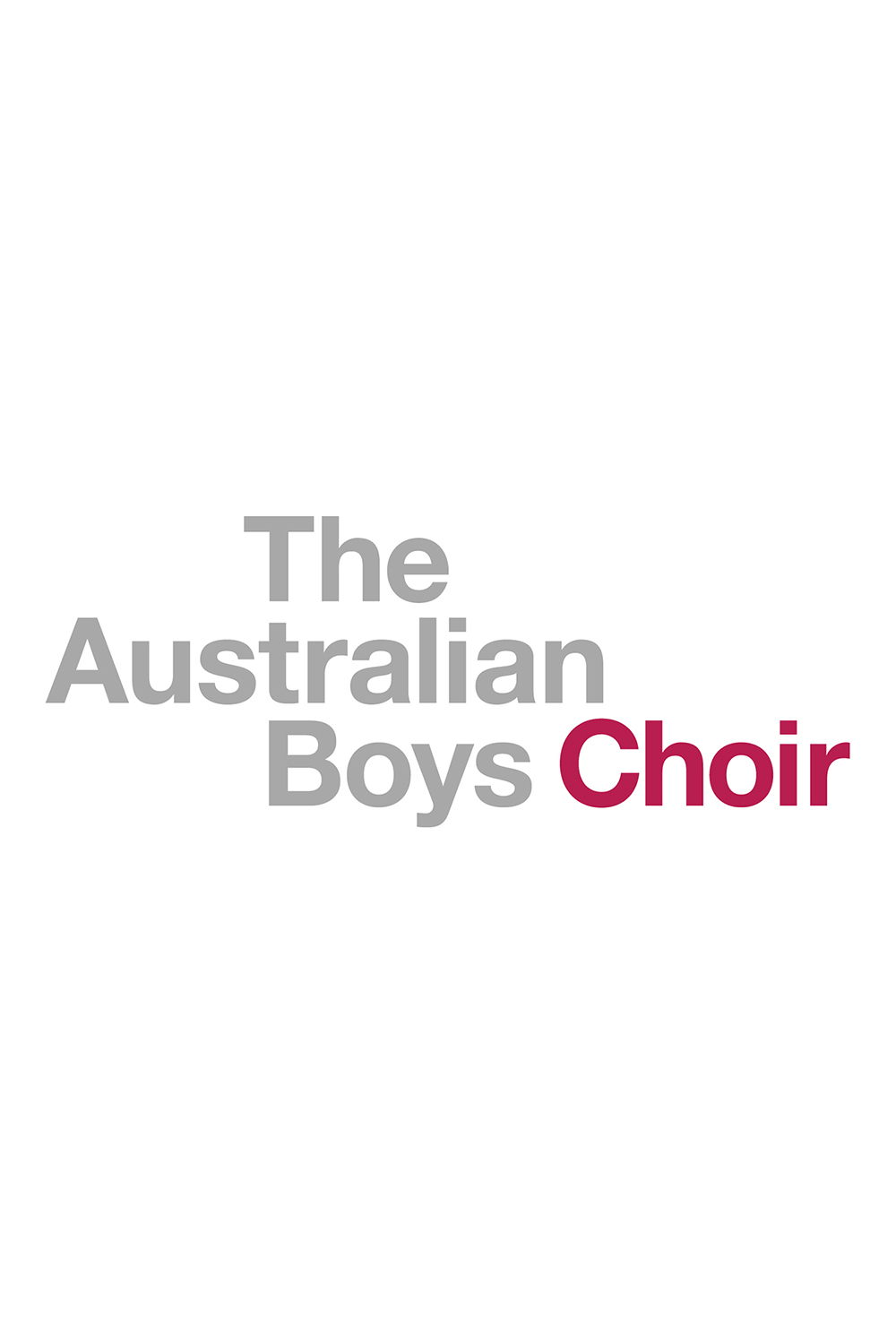 Glenn Williams
Director
Glenn formally studied management, leadership and governance at the Melbourne Business School, ESSEC in France and Harvard University in the USA. Glenn is a Fellow of the Australian Institute of Company Directors.
Glenn's work with nLIVEn involves integrating leadership coaching and management consulting to assist organisations understand their true assets and how to profit from them. Glenn has over eighteen years' experience as a CEO, Director and Chairman and has served on the board of more than thirteen different organisations. Glenn is also the author of a variety of books, essays and blogs that integrate personal and professional development.
Since July 2014, Choir has become a weekly highlight for Glenn and his wife, with their two sons (Senior Singer and Junior Singer) enjoying the choral music program. After volunteering with the caring team for several years, Glenn joined the ABCI Board in early 2017.