CHAIR
Stephen Duffy
---
Stephen Duffy has been involved with the Australian Boys Choral Institute since his son Liam's successful audition in March 2010. Liam progressed through all levels of the Australian Boys Choir until his voice change in January 2016, following which he sang with the ABC teenage ensemble, the Kelly Gang. Stephen joined the ABCI Board in March 2013 and became the Chair in March 2014. He has completed an Australian Institute of Company Directors short course aimed at not-for-profit directors.
In his professional life Stephen is an interventional cardiologist who works full time at The Alfred Hospital in Melbourne. He is an Adjunct Professor at Monash University where he holds an honorary appointment in the Department of Epidemiology and Preventative Medicine. He is also on the Board of the Cardiac Society of Australia and New Zealand, and is presently its Honorary Treasurer. Stephen is also on the Steering Committee of both the Victorian Cardiac Outcomes Registry and the Melbourne Interventional Group.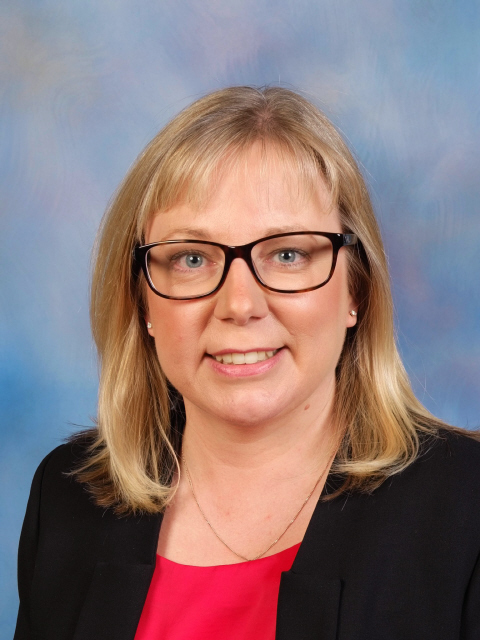 SECRETARY
Fiona Trumble
---
Fiona has been an active member of the ABCI community since her son joined in 2013. Volunteering in many roles since then, she joined the board as Honorary Secretary in 2021. Her son is now a member of the Kelly Gang.
Fiona holds a Bachelor of Commerce from the University of Melbourne, a Graduate Diploma in Applied Corporate Governance and is a Certified Practising Accountant and Chartered Secretary. She is also a Fellow of the Governance Institute of Australia and Chartered Governance Institute.
Throughout her career, Fiona has worked in the public, private and not-for-profit sectors in a variety of financial, governance, risk and compliance management roles. Fiona is currently the Compliance Manager at Methodist Ladies' College, Kew.
My son, now a member of the Kelly Gang, has had a truly amazing journey with the Institute, benefiting from the outstanding musical education and many wonderful performances, right across Australia and also overseas. As I tagged along for the ride, engaging in a myriad of opportunities as a parent volunteer, I discovered that the success of the Institute is firmly linked to the strength of the ABCI community.
TREASURER
Deborah Damman
---
Deborah commenced professional life as a Secondary Teacher of English, Speech and Drama; transitioned to Information Technology as a Project Manager in the late 1980s and then to running her own Bookkeeping Business in the mid - 2000s. She has been involved with the Choir Community since 2011 when her son, Ian, joined as a Probationer.
A decade on, Deborah has volunteered for every role within the Choir and has recently recommenced with the Board as its Treasurer.
A great supporter of the Australian Boys Choral Institute, Deb is looking forward to being part of the team that will steer the organisation out from under the Covid Cloud, back into exceptional face to face music training and memorable performances.
The Choir has so enriched the life of my son and my family. I cherish any opportunity to give back to choir and I am a better person when I do so.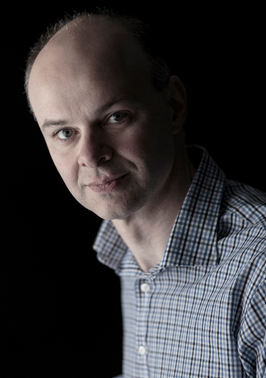 DIRECTOR
Andrew Westcott
---
Andrew has been a director of the Institute since 2016 and secretary since 2017. He is the father of two boys who joined the Institute in 2012 and 2015 respectively. Andrew holds Bachelor of Arts, Bachelor of Laws and Master of Laws degrees from the University of Melbourne where he was awarded prizes in law, philosophy and Ancient Greek. Andrew was admitted as a Barrister and Solicitor of the Supreme Court of Victoria in 2001 and has practised extensively in corporate and commercial litigation at large law firms. Andrew has taught at Melbourne Law School on a sessional basis. Andrew is currently a senior lawyer at Ashurst in Melbourne and a member of the Council of Law Reporting in Victoria.
I love that the Australian Boys Choir provides such a high level of musical training and that the boys develop amazing skills in working together.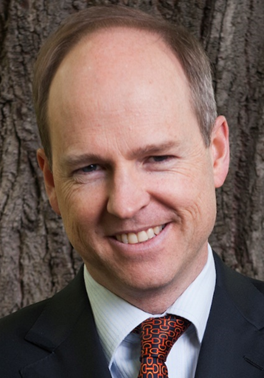 DIRECTOR
Glenn Williams
---
Glenn formally studied management, leadership and governance at the Melbourne Business School, ESSEC in France and Harvard University in the USA. Glenn is a Fellow of the Australian Institute of Company Directors.
Glenn's work with nLIVEn involves integrating leadership coaching and management consulting to assist organisations understand their true assets and how to profit from them. Glenn has over eighteen years' experience as a CEO, Director and Chairman and has served on the board of more than thirteen different organisations. Glenn is also the author of a variety of books, essays and blogs that integrate personal and professional development.
After volunteering with the caring team for several years, Glenn joined the ABCI Board in early 2017.
Since July 2014, Choir has become a weekly highlight for myself and my wife, with our two sons (Senior Singer and Junior Singer) enjoying the choral music program.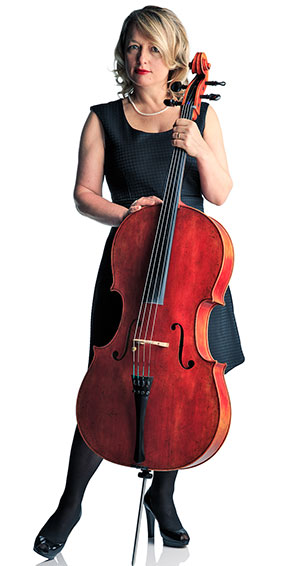 DIRECTOR
Rachel Atkinson
---
Rachel Atkinson is a cellist, chamber musician, recording artist and music educator.
She has been associated with the Choral Institute since her son joined in 2010. He rose to the rank of Chorister and enjoys a rich and committed life of music.
Rachel studied cello at the New South Wales State Conservatorium of Music with Georg Pedersen and at the Royal Academy of Music, London with David Strange, Lynn Harrell and the Amadeus Quartet.
Rachel worked with the Melbourne Symphony for over twenty years. During that time, she toured internationally on many occasions and enjoyed partnerships with artists as diverse as Sting, the Three Tenors and Ray Charles. She took part in numerous Outreach programs, working with prisoners and their families, collaborating with theatre companies and with schools in remote areas. She was the Artistic Director of Nefes Ensemble, performing Classical music from the Ottoman Court and Sufi ritual, performing at the Melbourne and Adelaide Festivals.
Rachel is the cellist of the Fidelio Quartet who completed their three-year Beethoven Cycle at the Melbourne Recital Centre.
She is the Head of the Music Academy at Camberwell Grammar.
Photo by James Lauritz
I believe that the Choir gives young musicians the best possible musical foundation. It is an honour to be a part of it.