CHAIR
Stephen Duffy
---
Stephen has been involved with the Australian Boys Choral Institute since his son Liam's successful audition in March 2010. Liam progressed through all levels of the Australian Boys Choir until his 'retirement' in January 2016. Liam now sings with the ABC teenage ensemble, the Kelly Gang. Stephen joined the ABCI Board in March 2013 and became the Chair in March 2014.
He has completed an Australian Institute of Company Directors short course aimed at not-for-profit directors. In his professional life, Stephen is an interventional cardiologist who works full time at The Alfred Hospital in Melbourne, where he is Head of Cardiology General Services.
He is an Adjunct Professor at Monash University where he holds an honorary appointment in the Department of Epidemiology & Preventive Medicine. He is also on the Board of the Cardiac Society of Australia and New Zealand, and on the Steering Committee of both the Victorian Cardiac Outcomes Registry and the Melbourne Interventional Group.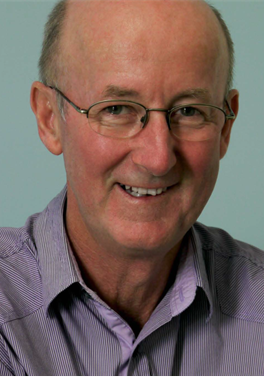 DEPUTY CHAIR
Ken Connor
---
Ken has been a Director of the ABCI since 2005. He holds a Bachelor of Engineering (Civil) and practiced in the public and private sectors of the water industry for 30 years, the last 12 years of which he ran his own civil contracting business. This overlapped with becoming a proprietor of Anston Paving Stones for 12 years, a paving manufacturing and sales business. In the last 3 years, in transition to retirement, he has had a consulting role to that paving business. Ken's son Bill joined the Choir in 2003 and continued through to the Kelly Gang in 2010. Ken appreciates the strong community ties within the ABCI and understands and promotes the importance of 'boys and singing'.
The ABCI gives like minded boys an opportunity to pursue an interest in singing and receive an exceptional musical education. This is achieved in an organisation where excellence is at the core.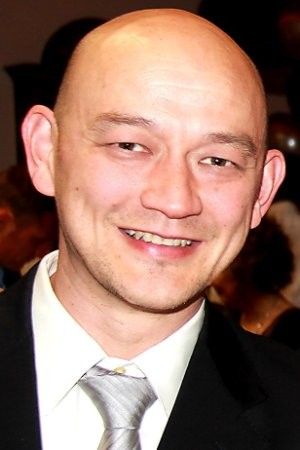 SECRETARY
Daniel Heerding
---
Daniel is the father of two boys who both reached the Performing Choir and have since retired, one having reached the rank of Chorister. He has been involved with the Choir since 2012 and became the Caring Team Leader in 2014. Daniel has accompanied the Choir on regional and international tours. He joined the board of the ABCI in 2017. Daniel holds a Bachelor of Arts from RMIT and a Masters of Business Administration from Monash Mt Eliza Business School. He is a keen practitioner of the Theory of Constraints, and has trained at the AGI Goldratt Institute. He is a volunteer facilitator with the Odyssey Program where he helps people find ways to improve their happiness, harmony and productivity. In his professional life, Daniel has a 20+ year career working in the manufacturing sector in a diverse range of roles. His current role is focused on Business Process Improvement.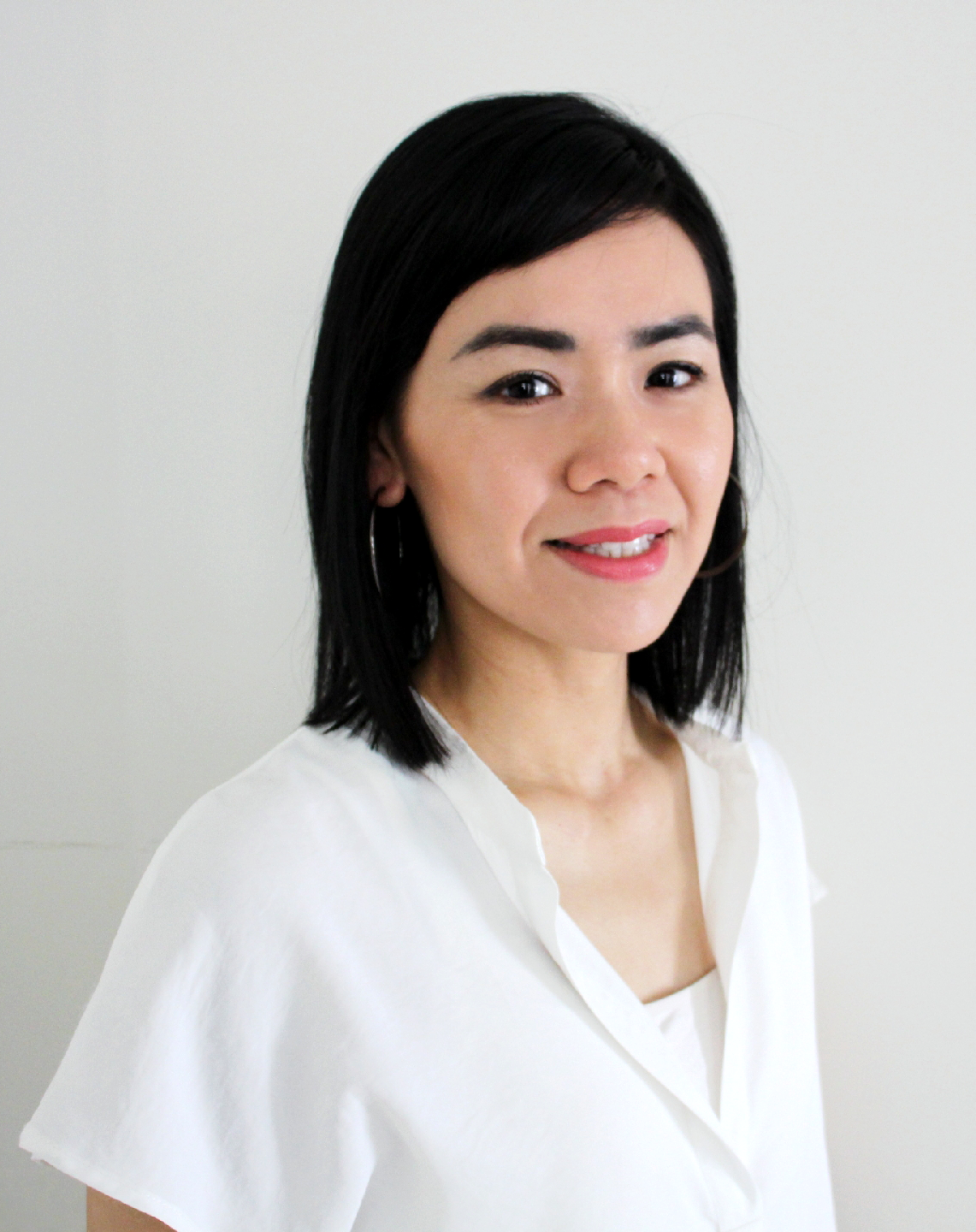 TREASURER
Yuen Fong
---
Yuen holds a Bachelor of Commerce from the University of Melbourne and is a member of the Institute of Chartered Accountants in Australia and New Zealand. She currently works at RMIT University and has many years of experience as a Financial Analyst in the corporate sector.
Yuen is a mother of 4 children and her eldest son, currently a Junior Singer, joined the Australian Boys Choir in 2015. Yuen is passionate about music education having studied classical piano herself and encourages her children to develop their musical potential .
I hope to make a valuable contribution to the Australian Boys Choral Institute; to give back to the choir community and help them continue to run an excellent program.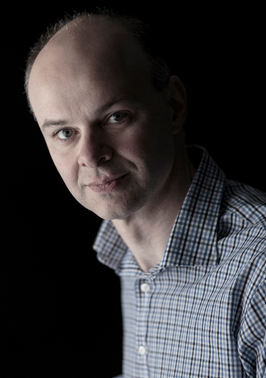 DIRECTOR
Andrew Westcott
---
Andrew has been a director of the Institute since 2016 and secretary since 2017. He is the father of two boys who joined the Institute in 2012 and 2015 respectively. Andrew holds Bachelor of Arts, Bachelor of Laws and Master of Laws degrees from the University of Melbourne where he was awarded prizes in law, philosophy and Ancient Greek. Andrew was admitted as a Barrister and Solicitor of the Supreme Court of Victoria in 2001 and has practised extensively in corporate and commercial litigation at large law firms. Andrew has taught at Melbourne Law School on a sessional basis. Andrew is currently a senior lawyer at Ashurst in Melbourne, a member of the Council of Law Reporting in Victoria and the secretary of the Melbourne String Ensemble.
I love that the Australian Boys Choir provides such a high level of musical training and that the boys develop amazing skills in working together.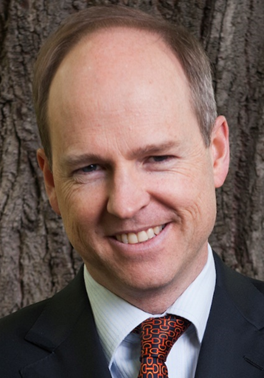 DIRECTOR
Glenn Williams
---
Glenn formally studied management, leadership and governance at the Melbourne Business School, ESSEC in France and Harvard University in the USA. Glenn is a Fellow of the Australian Institute of Company Directors.
Glenn's work with nLIVEn involves integrating leadership coaching and management consulting to assist organisations understand their true assets and how to profit from them. Glenn has over eighteen years' experience as a CEO, Director and Chairman and has served on the board of more than thirteen different organisations. Glenn is also the author of a variety of books, essays and blogs that integrate personal and professional development.
After volunteering with the caring team for several years, Glenn joined the ABCI Board in early 2017.
Since July 2014, Choir has become a weekly highlight for myself and my wife, with our two sons (Senior Singer and Junior Singer) enjoying the choral music program.